About us
Company:
OOPSCOLOR one of the leading organization engaged in the wide range of chemical raw material for plastic,ink,coating,painting,textile .Start with Pigment. Specialized in supplying the material to plastic factory , With the cooperation and technical support from our partners, we quickly get the break through progress for plastic line . From Pigment ,Solvent dyes(Oil soluble dyes),and Master batches.
Market:
By offering the stable and qualified product to the domestic market and international market, our order spread across to the Europe, south America,England,Africa and so on .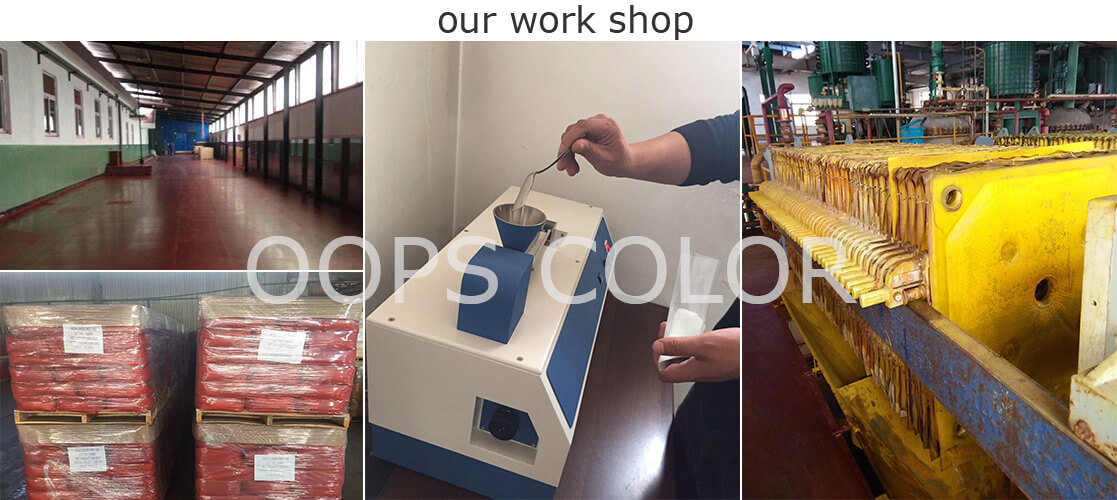 Reliability:
With continuous improvements of products by advanced technologies.and keep honest and truthful to our partners and employees. We believe a good reputation are the most effective advertising.
Warmly welcome visitors from all over the world to our company to achieve our win-win future!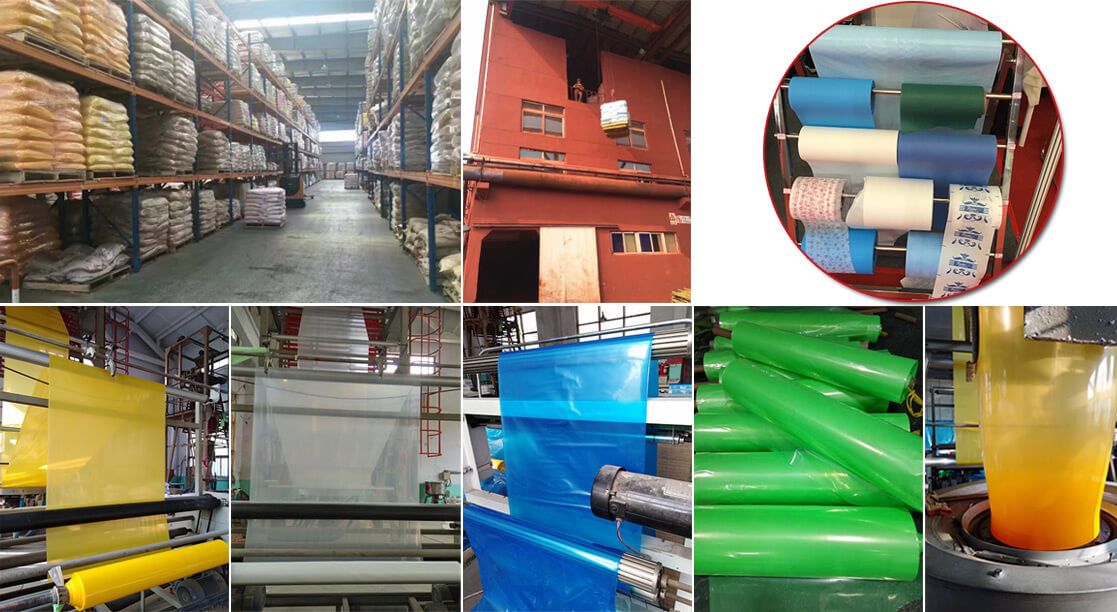 Import and Export:
Import some kinds of solvent dyes and pigment blue for sales in domestic market We export Solvent dyes ,Pigment, Masterbatch ,and Iron oxide,Titanium oxide ,Chrome Yellow, Plastic additive, Optical brightener